Counselor's Companion
Below are three different worksheets I've written to help people learn about treating addiction and conducting interventions. They are representative of techniques and approaches I use in my counseling practice, and I hope they prove beneficial to you or someone you know.
What to say during an Intervention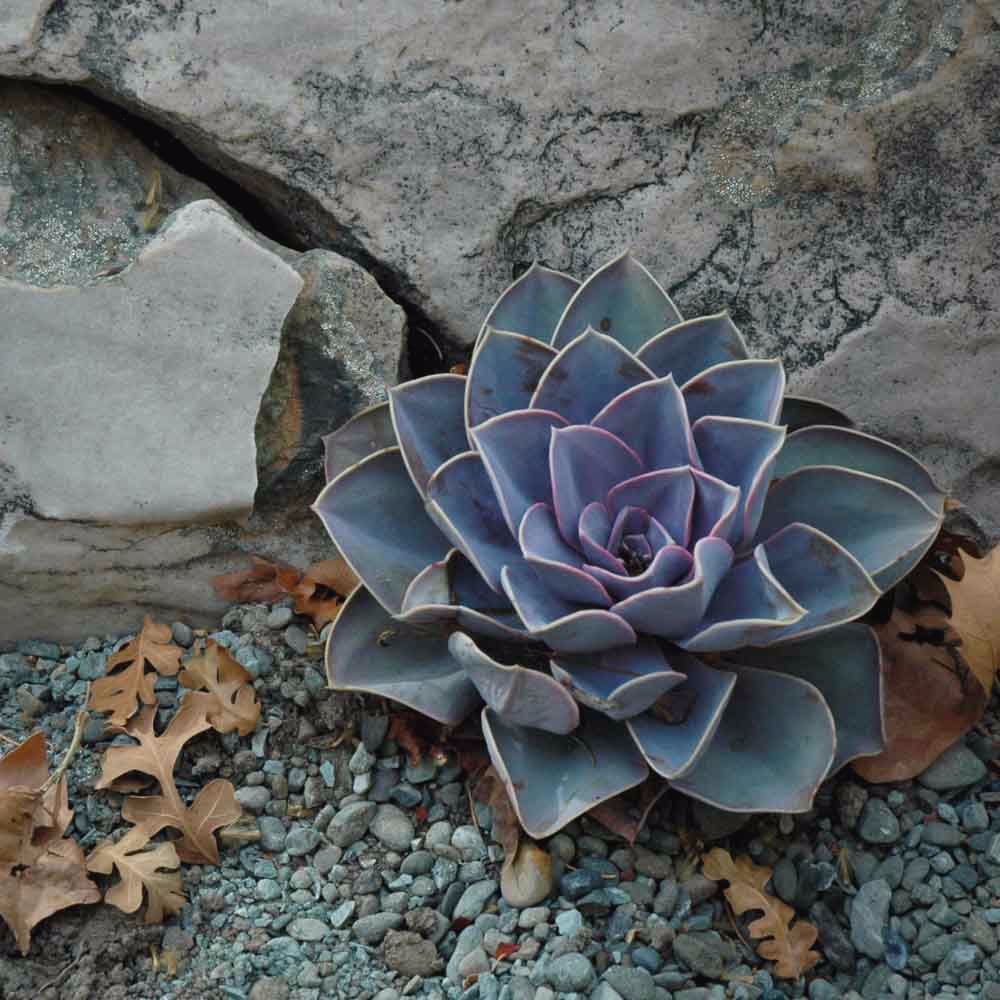 Talking back to Addiction
Videos
Creative, personal, and interpretive videos I've made.
Photography
Browse the collection of photographs below for a dose of visual inspiration. All photos were taken by Michael Galloway throughout the Pacific Northwest and beyond.