Counselor's Companion
Below are three different worksheets I've written to help people learn about treating addiction and conducting interventions. They are representative of techniques and approaches I use in my counseling practice, and I hope they prove beneficial to you or someone you know.
What to say during an Intervention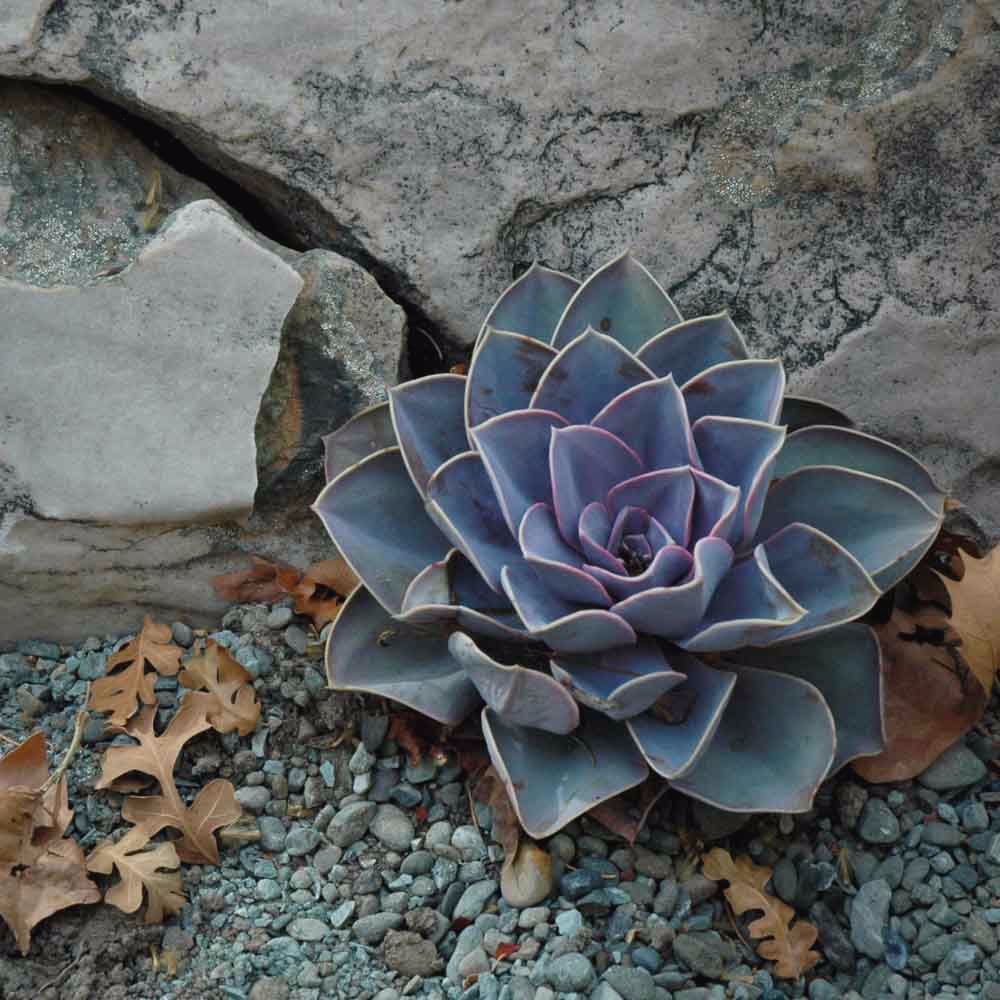 Talking back to Addiction
Videos
Creative, personal, and interpretive videos I've made.
Lectures
Trainings, workshops, and public speaking events.
Talking Back to Addition Meets Firewall for Recovery
April 8th, 2015
Lecture from Menu For Change, hosted by Susan Baumgaertel, MD at The Polyclinic at Madison Center
Learn how claiming your authentic true self can help you recover from addiction, and why self-care (diet, exercise, sleep, affect regulation, etc.) is critical to this process.
Photography
Browse the collection of photographs below for a dose of visual inspiration. All photos were taken by Michael Galloway throughout the Pacific Northwest and beyond.